Our Brand
Grab your goggles, because we're about to go DEEP
Our Position
Deep dive deals gives people bragging rights by delivering a fun, surprising shopping experience that is never the same.
Voice
How our values translate to brand voice
We are fun
Humorous, fun
Delight our fans
Expressive, inclusive
Never sit still
Creative, energetic
Our Voice
How we connect with our stakeholders
Fun
"You never know what is going to be in the bins."
"Cardi B. Is not too high-end, is fun, and is approachable."
"When you get a really good deal on something, there is an element of fun and surprise."
Adventurous
"We help people find things they didn't know they wanted."
"I can't believe I found this!"
"We don't sort through our inventory and take anything out, so people can actually find great stuff."
"The experience is like a treasure hunt."
Dynamic
"Our pricing changes by the day of the week."
"We are not a standard shopping experience."
"Our inventory changes so you never know what you are going to get."
Our Logo
The Symbol(s) of our Brand

Primary Lock-Up When not constrained by a horizontal format, the logo should be shown vertically. The color may be changed according to it's application.

Secondary Lock-Up When constrained to a horizontal format such as in signage, use the horizontal version of the logo. This version should be used primarily in Receipt White on a Deep Dive Blue background.
Logo Don'ts
Don't you dare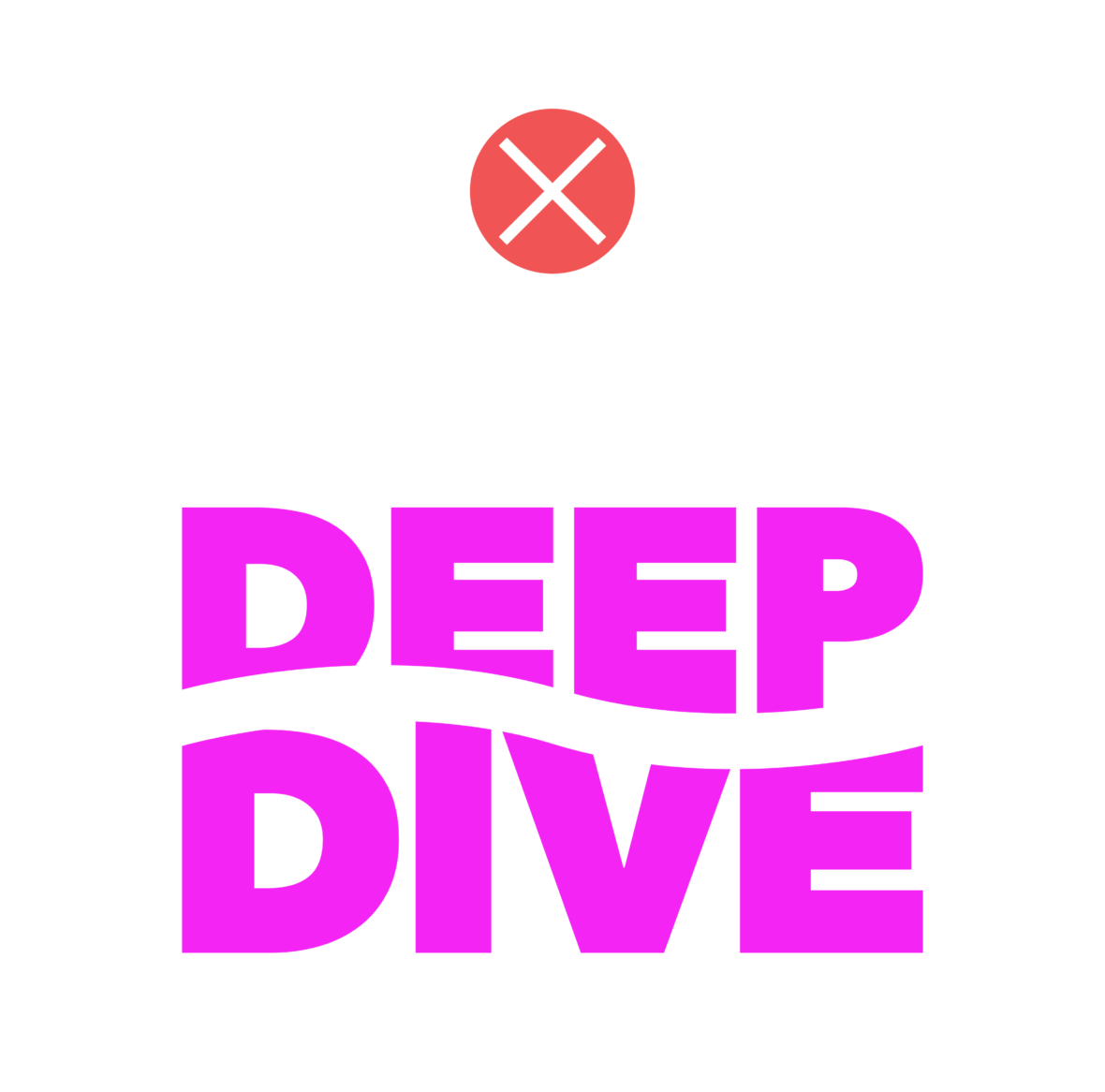 Don't use unauthorized colors

Don't adjust letter spacing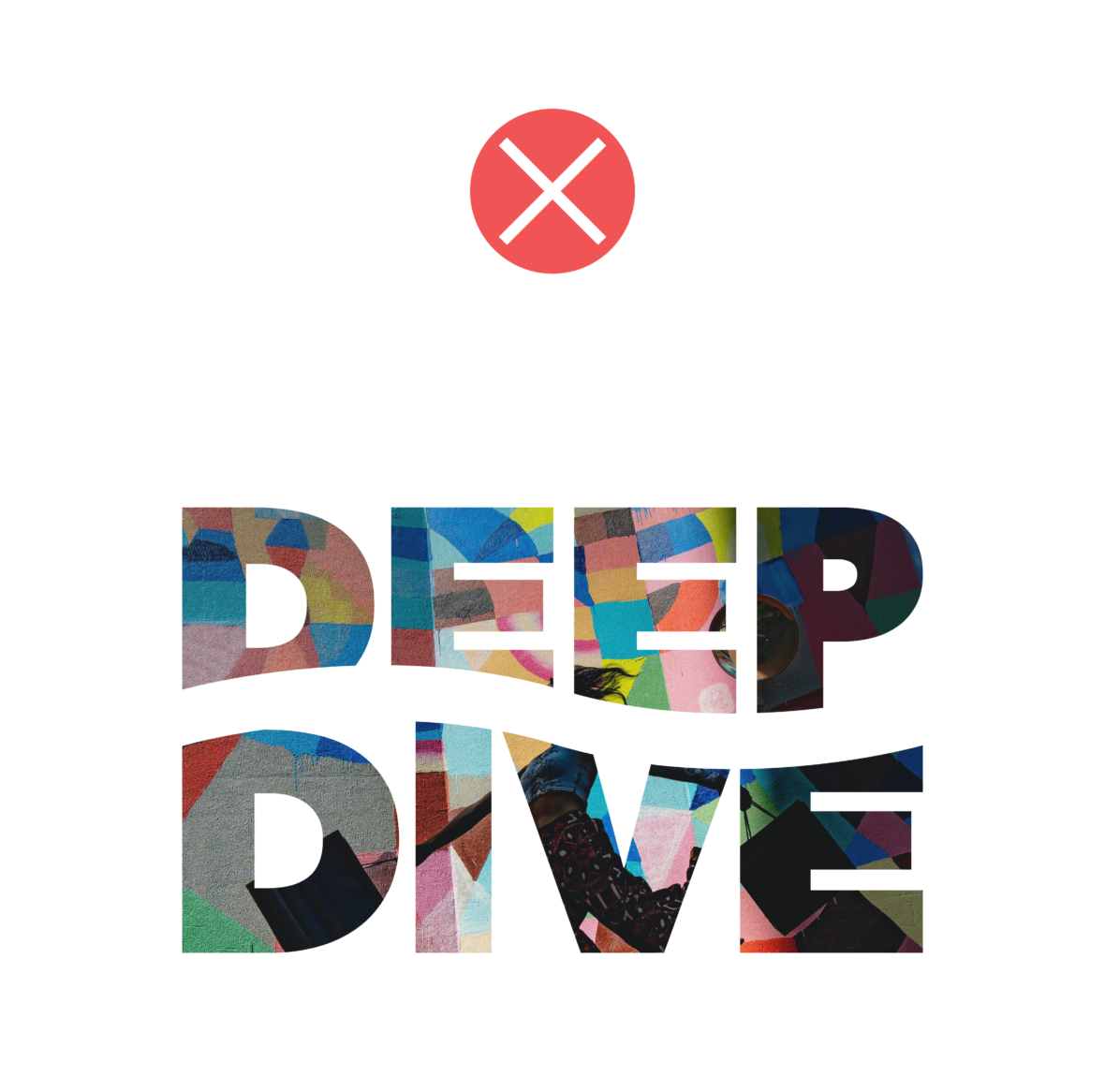 Don't use the logo as a photo mask

Don't tilt the logo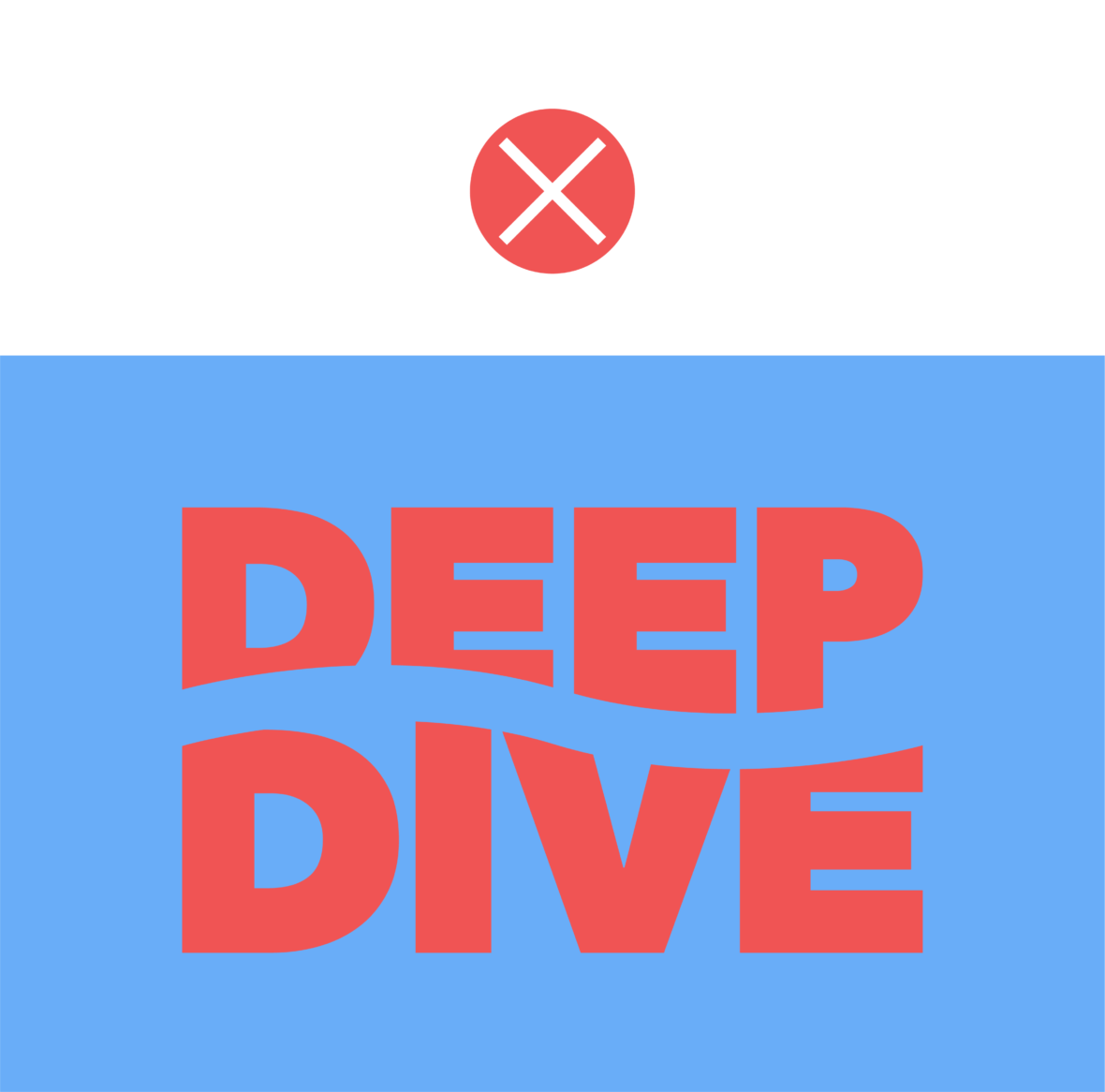 Don't combine brand colors or use backgrounds with low contrast

Don't append an alternative tagline to the logo

Don't warp or distort the logo in any way
Vetical logo black
Vertical logo White
Vertical Logo Blue BG
Vertical "Deals" Black
Vertical "Deals" White
Vertical "Deals" Blue BG
Horizontal Logo Black
Horizontal Logo White
Horizontal Logo Blue BG
Horizontal "Deals" Black
Horizontal "Deals" White
Horizontal "Deals" Blue BG
Color
The hues of a great deal
Deep Dive Blue

Hex

#001AC8

RGB

0, 26, 200

CMYK

93, 86, 0, 0

Pantone

286 C

Solid Black

Hex

#000000

RGB

0, 0, 0

CMYK

75, 68, 67, 90

Pantone

Black C

Clean White

Hex

#ffffff

RGB

255, 255, 255

CMYK

0, 0, 0, 0

Pantone

Bright White

Tranquil Turquoise

Hex

#49D9B0

RGB

73, 217, 176

CMYK

59, 0, 44, 0

Pantone

333 C

Sunny Salmon

Hex

#F05454

RGB

240, 84, 84

CMYK

0, 82, 64, 0

Pantone

178 C

Good Deal Yellow

Hex

#CDFF5E

RGB

205, 255, 94

CMYK

23, 0, 82, 0

Pantone

379 C

Sky Blue

Hex

#69ADF8

RGB

105, 173, 248

CMYK

53, 23, 0, 0

Pantone

284 C

Sunset Blurple

Hex

#545DEC

RGB

84, 93, 236

CMYK

74, 67, 0, 0

Pantone

2726 C
Diver left Salmon
Diver Right Salmon
Diver Straight Salmon
Diver Flip Salmon
Diver Left Turquoise
Diver Right Turquoise
Diver Straight Turquoise
Diver Flip Turquoise
Diver Left Yellow
Diver Right Yellow
Diver Straight Yellow
Diver Flip Yellow
How to use
All this good stuff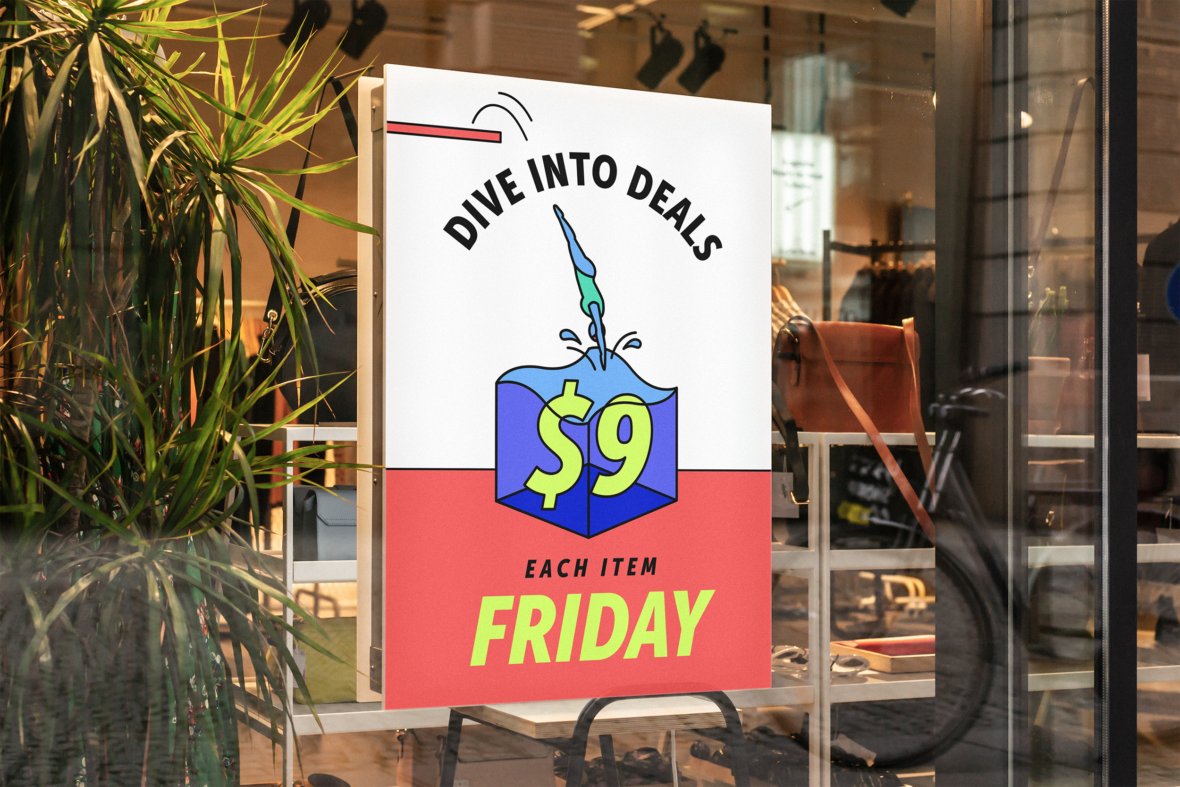 Price Graphic show the splash of everyday low prices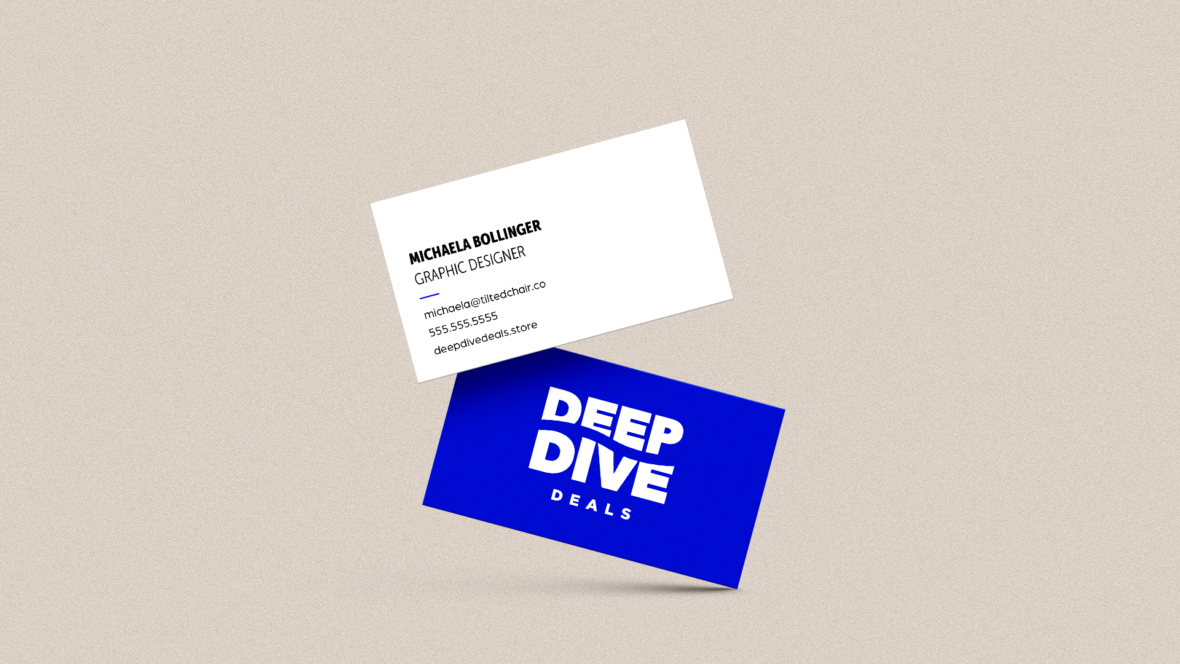 Business cards follow the instruction pdf for clean cards every time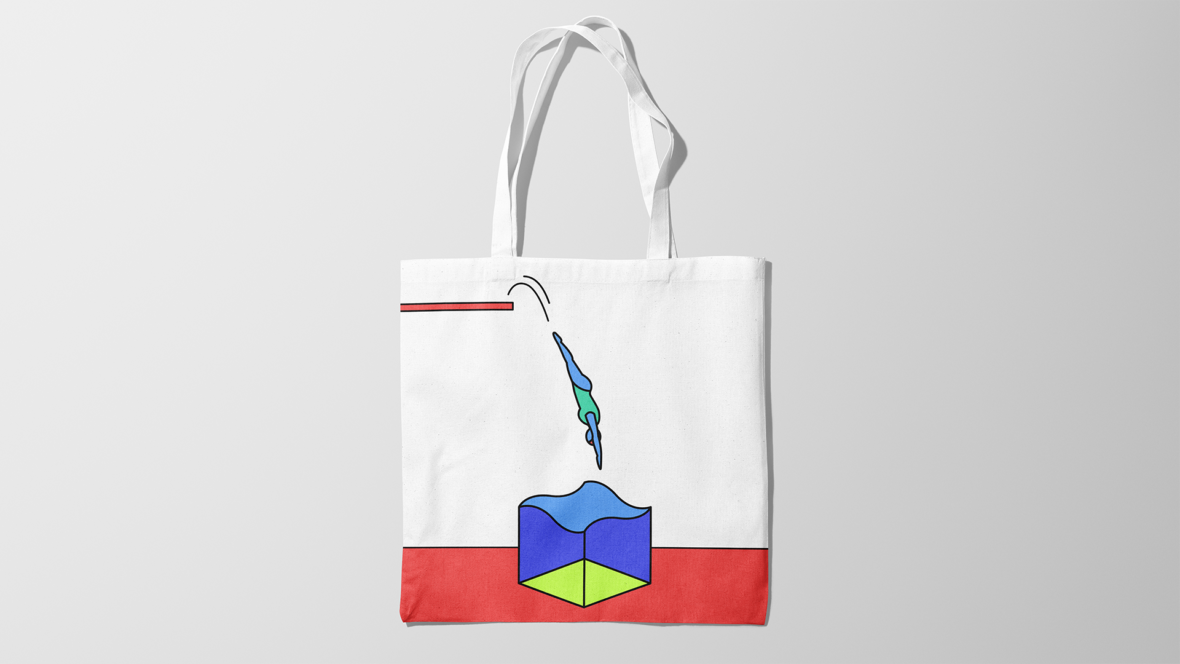 Merch use outlined illustrations or monochromatic Deep Dive Blue to make an impact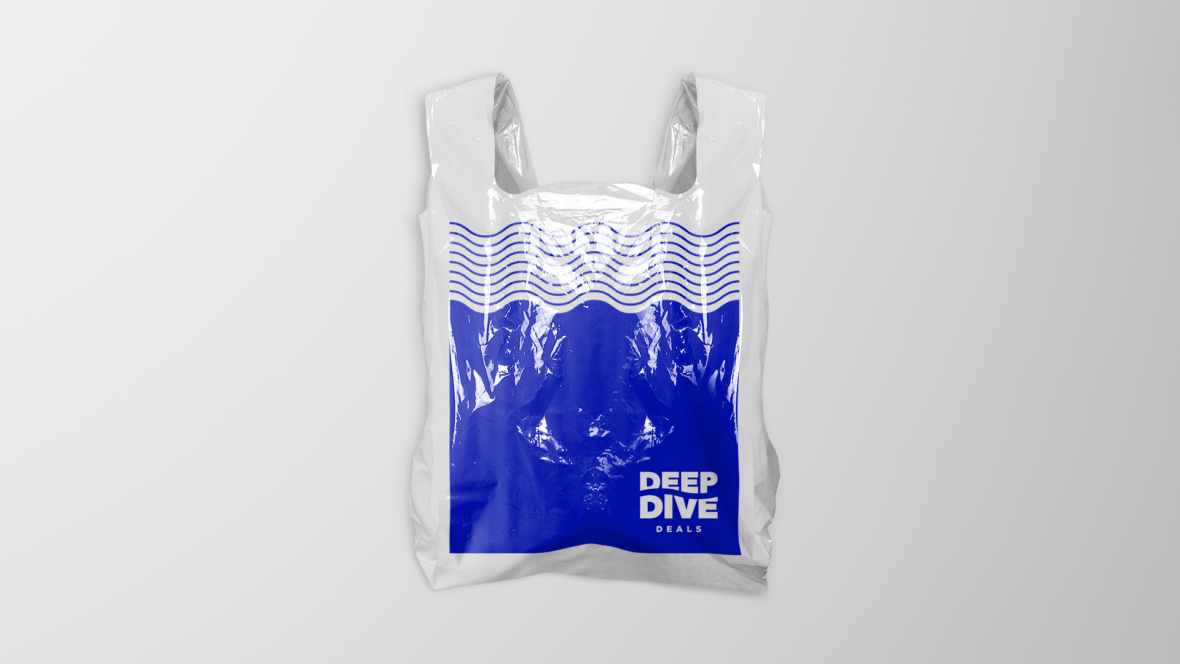 Merch use outlined illustrations or monochromatic Deep Dive Blue to make an impact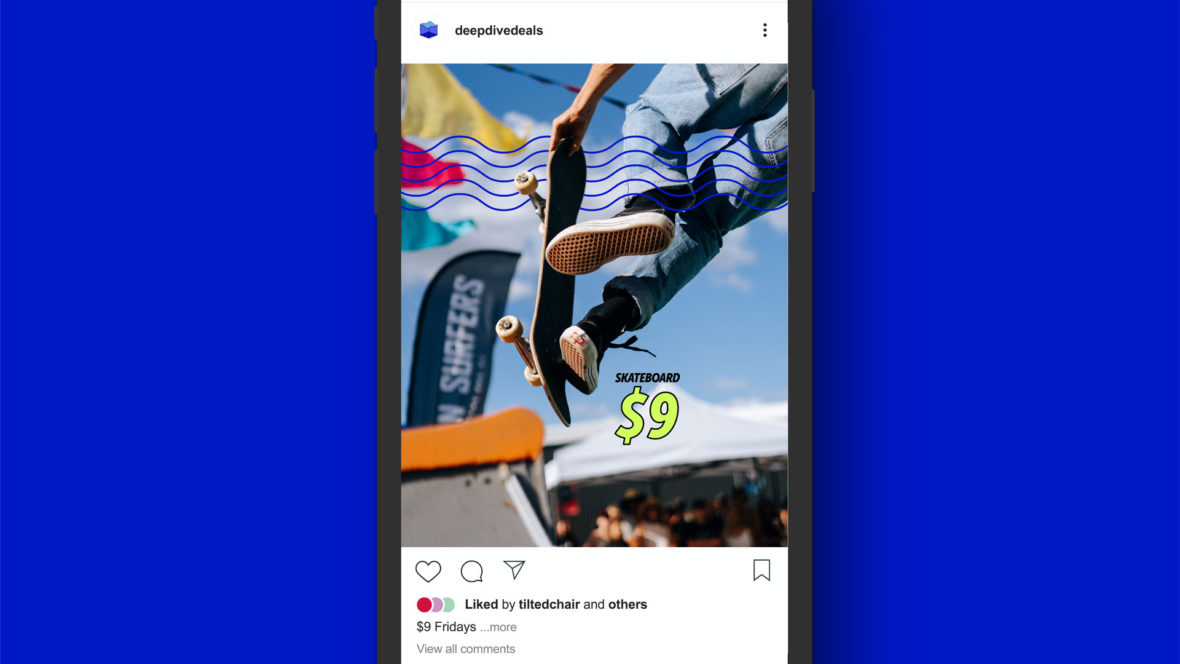 Social don't be afraid to let our brand elements interact with still photography in fun and innovative ways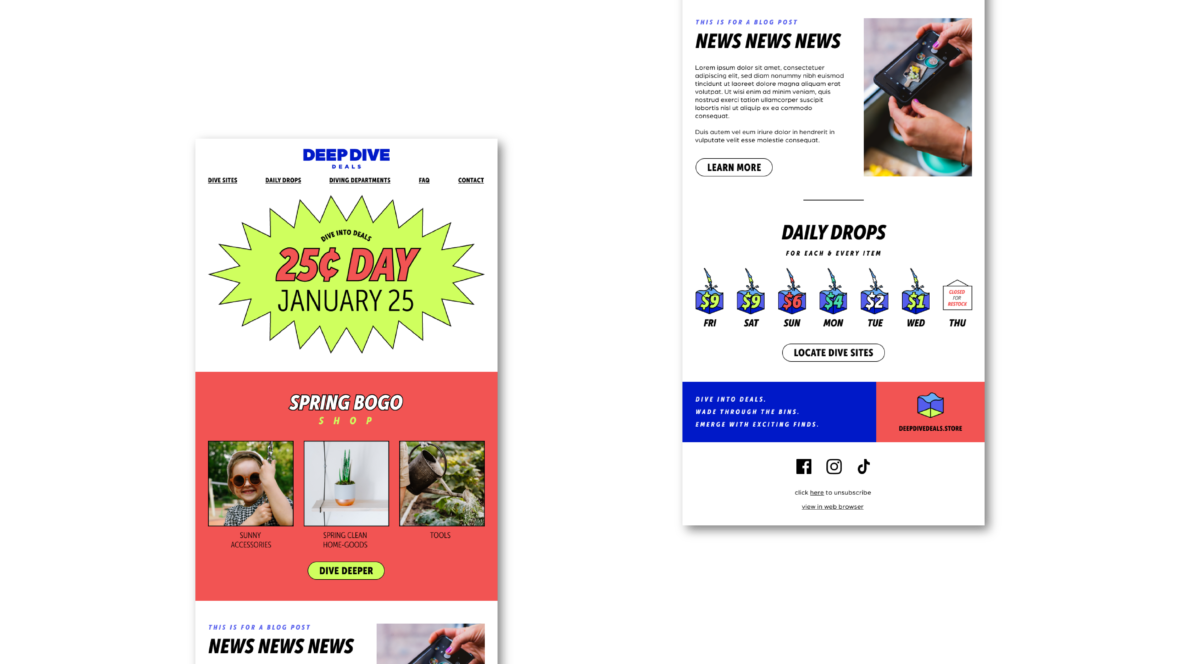 Emails utilize the bold color palette and simple template design for attention grabbing messages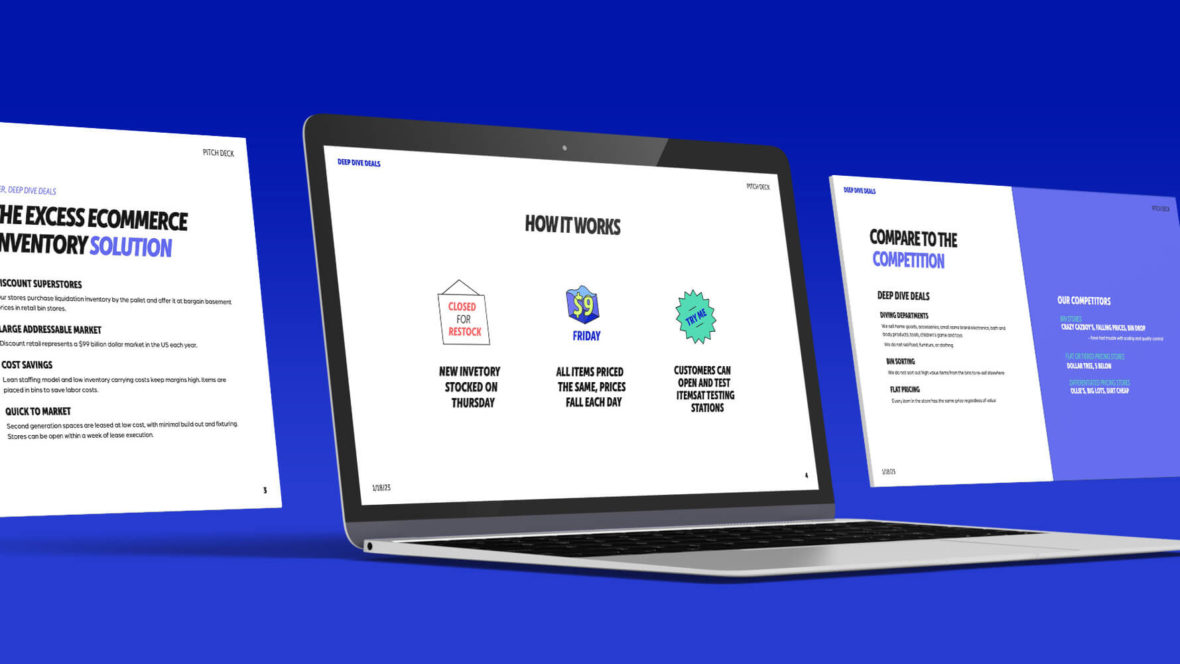 Presentations keep them sleek and on brand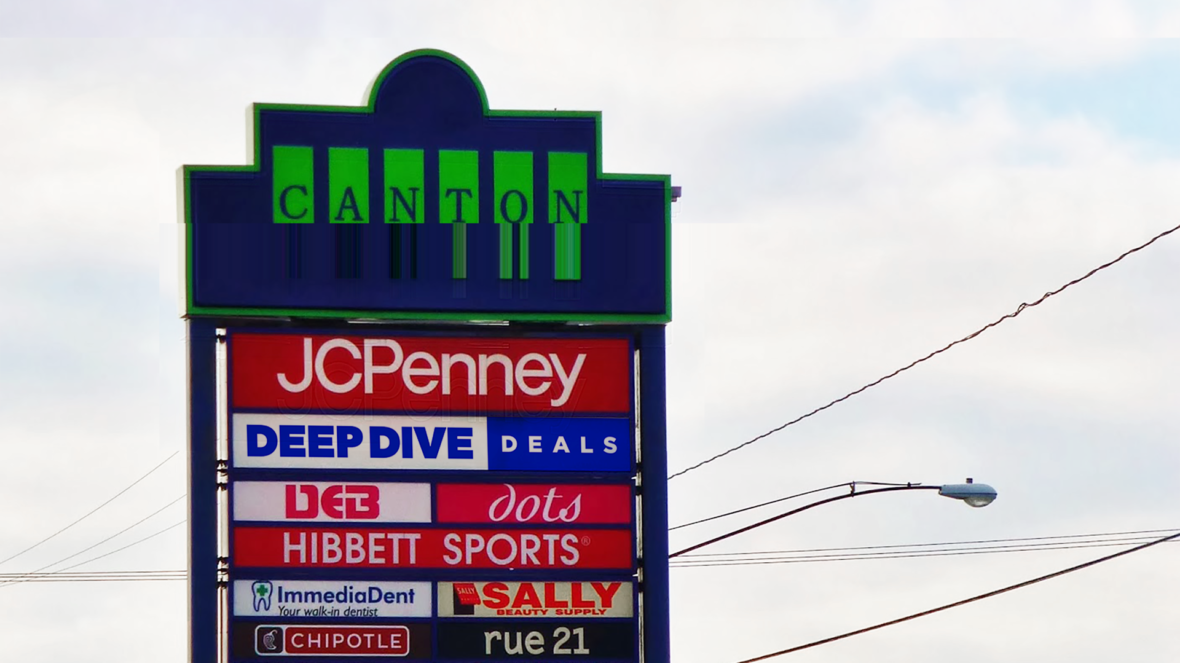 Signage adapt to the placement for consistently polished look